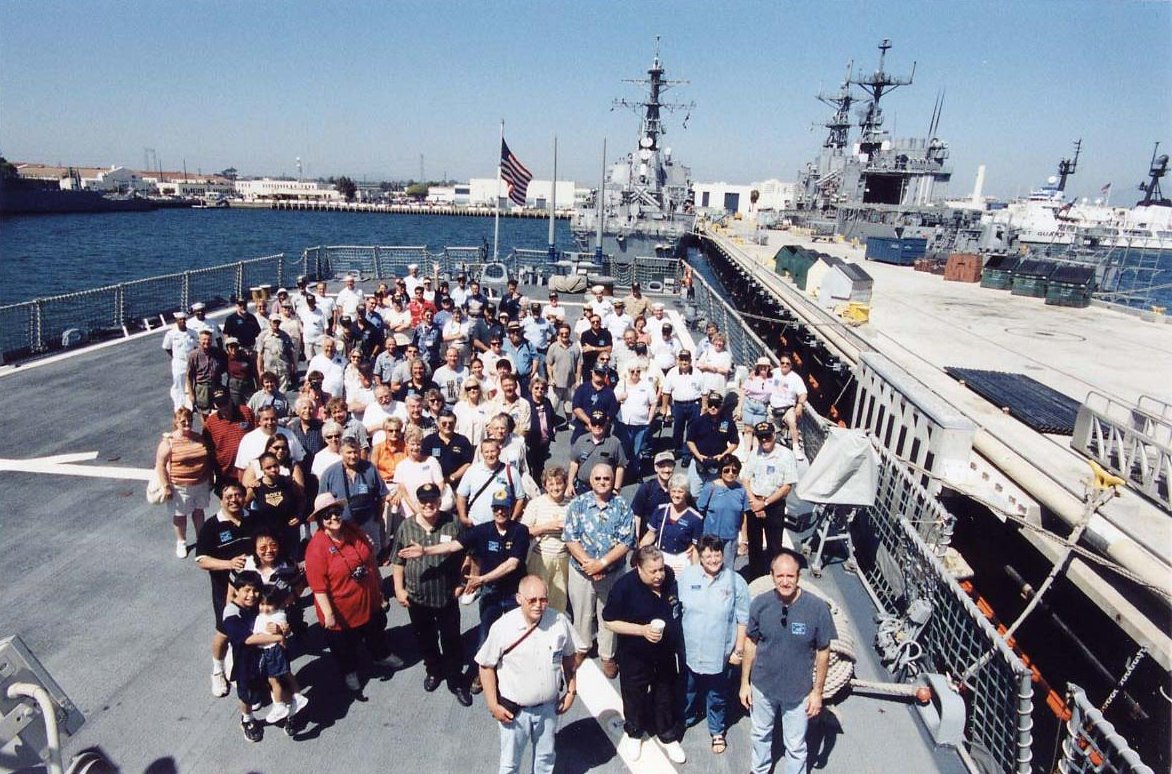 USS King (DLG-10/DDG-41) Association
The USS King Association was formed in 2001 as a non-profit group dedicated to reconnecting shipmates, sharing memories, and coordinating reunions.
First reunion held in San Diego in 2002.
Reunions are hosted throughout the country annually.
The 2023 reunion will be held in Colorado Springs, CO.
The USS King Association also maintains a web and social media presence to help support King crew members and their families.
Active Facebook page with more than 900 members.
Provide assistance locating documents to assist with VA claims.
Detailed Ships History documentation.
Association
USS King (DLG-10/DDG-41) Association
Join the USS King Association
2023 Association Board of Directors
Bylaws of the USS King Association